Stay up-to-date with all of Integrity Restored's content and material.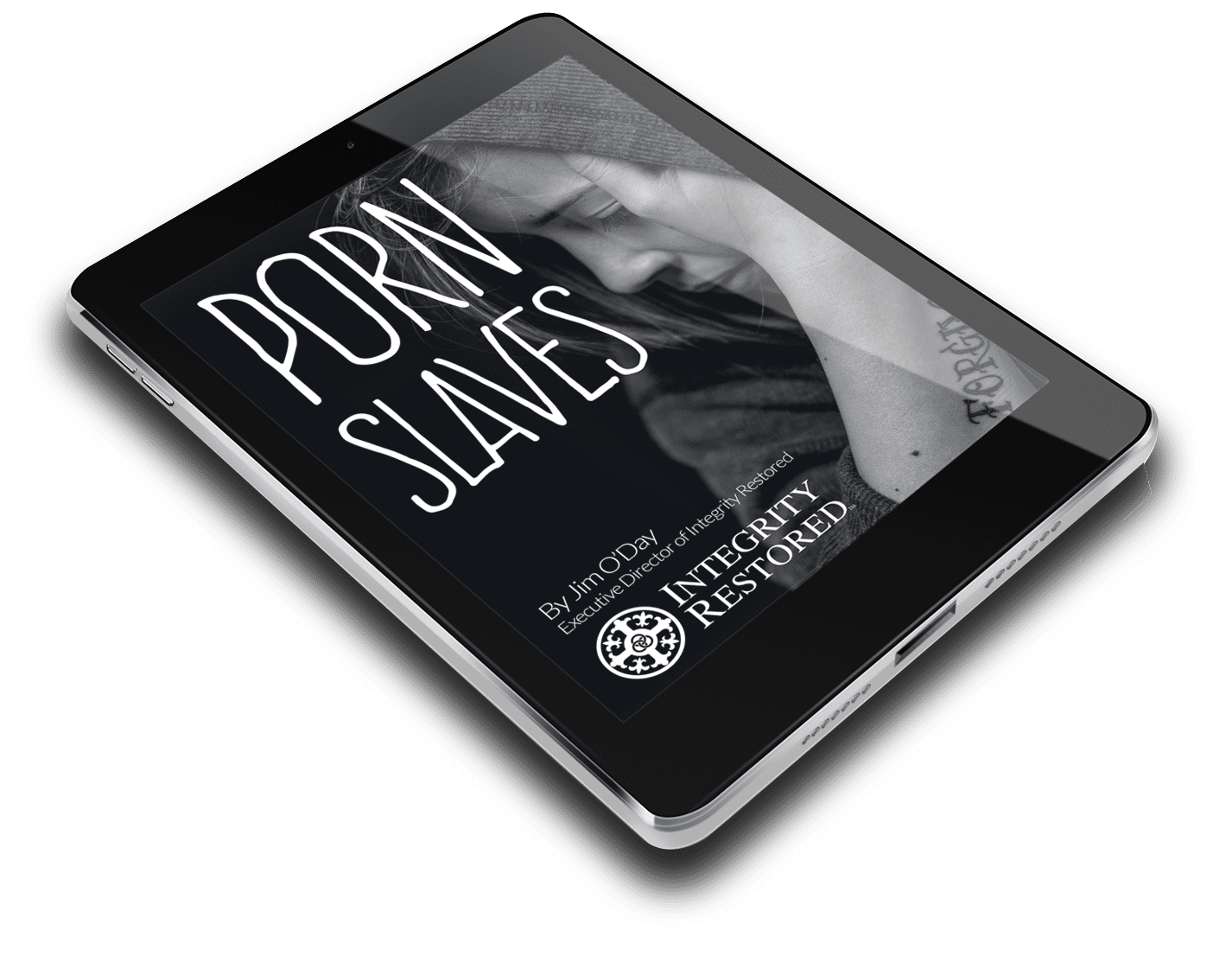 How has pornography impacted our culture?
Find out by downloading your FREE copy of the Ebook
"Enslaved: Pornography's path of destruction."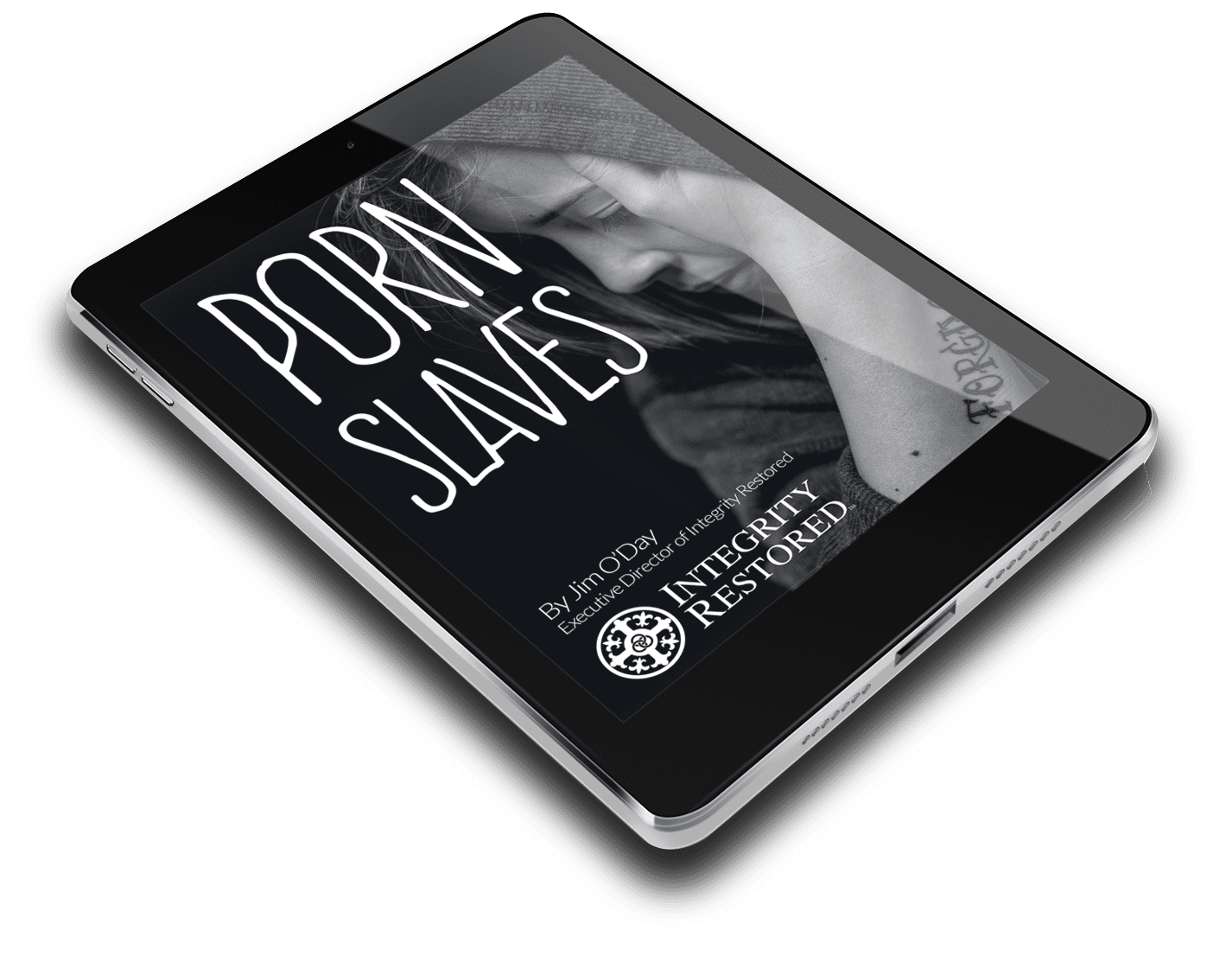 From the blog.
Hello, my name is Paul and I am a grateful believer who suffers from anxiety, depression and pornography addiction. Hello, my name is Susan and I am a grateful believer who suffers from my husband's addiction and it's effects on our family. This is our testimony. Paul: I was laid-off from my job in […]
What does a priest say to the man who comes to confession weekly struggling to overcome a pornography addiction? How does a mom support her 8 year old daughter when x-rated content pops up on the iPad? Where can spouses turn when they discover their significant other has an internet search history that includes Pornhub?  […]
By Peter C. Kleponis, Ph.D., SATP, CSAT-C According to Dr. Patrick Carnes, counseling is a key component to successful recovery for both the addicted person and the affected spouse. With pornography addiction, the pornography use is usually the symptom. The question is "What is the root cause of it?" Often it is the need to […]
Upcoming events.
This retreat is for any woman seeking healing from betrayal trauma, abuse and emotional wounding. We come together, sisters on this journey, in a safe and sacred space for healing in community. Our time together includes: opportunities for individual healing work, teachings on the 5 Keys of Unbound, personal reflection time, Mass, adoration, confession […]
Monday, October 14, 2019 – Tuesday, October 15, 2019 (CT) Monday, October 14, 2019 – Fr. Sean Kilcawley – New Evangelization and the Hyper-Sexualized Culture – (Priests) – Diocesan Center,   La Crosse, WI Monday, October 14, 2019 – Fr. Sean Kilcawley – Theology of the Body as a Model for Healing – (Priests) […]
Wednesday, October 23, 2019 @ 9:30 AM – 12:00 PM (CT) Fr. Allen Hoffa – Pornography, It's Not JUST about the User – (Priests) Bishop Adolph Marx Conference Center,  San Juan, TX Wednesday, October 23, 2019 @ 1:00 PM – 3:30 PM (CT) Fr. Allen Hoffa – Arming Yourself for Battle – (Priests) Bishop […]
Loving Our Children in a Pornified World

Encountering the Love of God in the Family

Praying in the Midst of Temptation
<<
>>
Sign up today and for a free guide sign up