Stay up-to-date with all of Integrity Restored's content and material.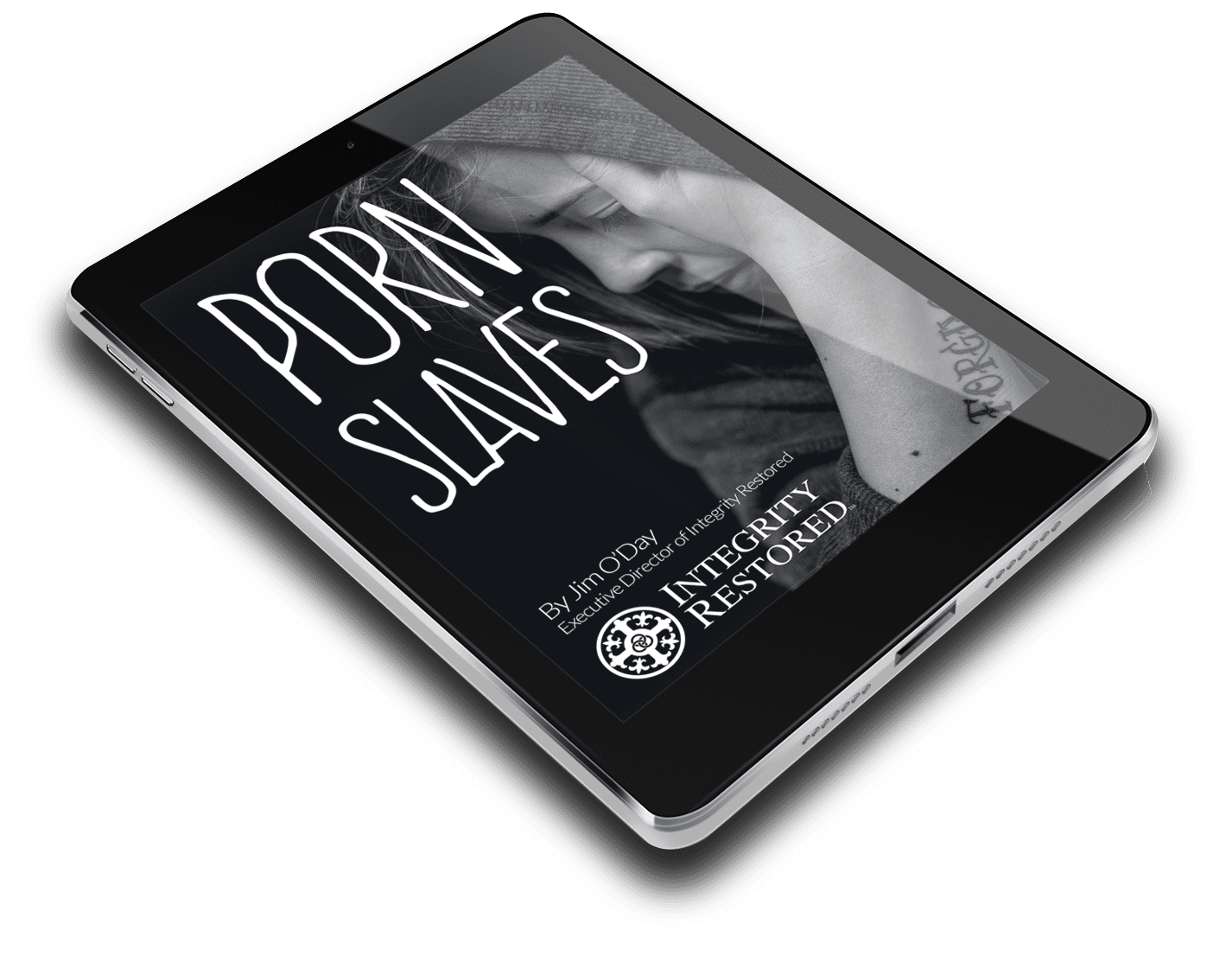 How has pornography impacted our culture?
Find out by downloading your FREE copy of the Ebook
"Enslaved: Pornography's path of destruction."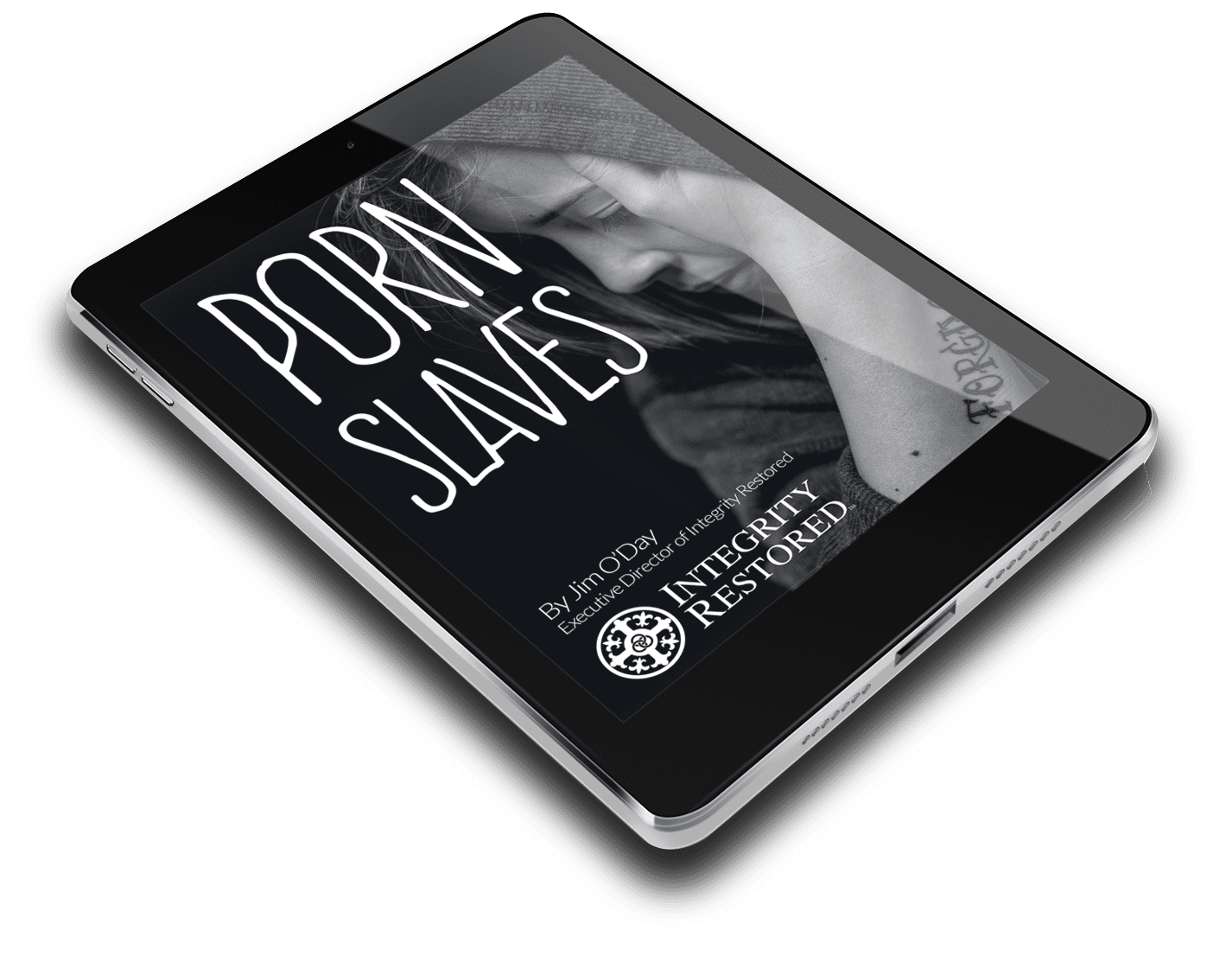 From the blog.
Marty has a strong belief in God; however, he struggled to understand God's unconditional love for him. Marty's struggle with pornography addiction left him feeling worthless and unlovable, especially in God's eyes. For Marty, a large part of recovery is understanding how God can be both just and merciful. This is a struggle I find […]
Sr. Tina Alfieri is a consecrated Diocesan Hermit, living a life of solitude and service to God in north central Florida. Prior to her consecration, she worked for nearly twenty years as a Licensed Clinical Social Worker for a large Community Mental Health Clinic in Florida. Her specialties include addictive disorders, family therapy, marriage repair […]
by Peter C. Kleponis, Ph.D., SATP, CSAT When it comes to pornography use and marriages, there are several myths that need to be dispelled. Doing so can improve a couple's ability to heal and restore their personal lives and their marriages. Here are eight common myths I've found in the couples I've worked with over […]
Upcoming events.
The My House Workshop for Men is a 3-day confidential, intensive for men striving to overcome and heal from unwanted sexual behaviors.  It is geared to maximize your investment of time and money, as it will enhance the work you might have started or jump start your journey towards healing. The intensive includes a whole […]
Thursday, February 27, 2020 @ 7:00 PM – 8:00 PM (CT) Dr. Peter Kleponis – Cyber Wars: Fighting the New Epidemic – (College Students) St. Paul Catholic Center @ the University of Wisconsin-Madison, Madison, WI
Friday, April 3, 2020 @ 9:30 AM – 10:45 AM (PT) Dr. Peter Kleponis – Understanding the Pornography Epidemic in America – (Archdiocese Parish Leadership) Our Lady of the Angels – Cathedral Ballroom A/C,  Los Angeles, CA Friday, April 3, 2020 @ 11:00 AM – 12:15 PM (PT) Dr. Peter Kleponis – Harms/Effects of […]
Loving Our Children in a Pornified World

Encountering the Love of God in the Family

Praying in the Midst of Temptation
<<
>>
Sign up today and for a free guide sign up