Stay up-to-date with all of Integrity Restored's content and material.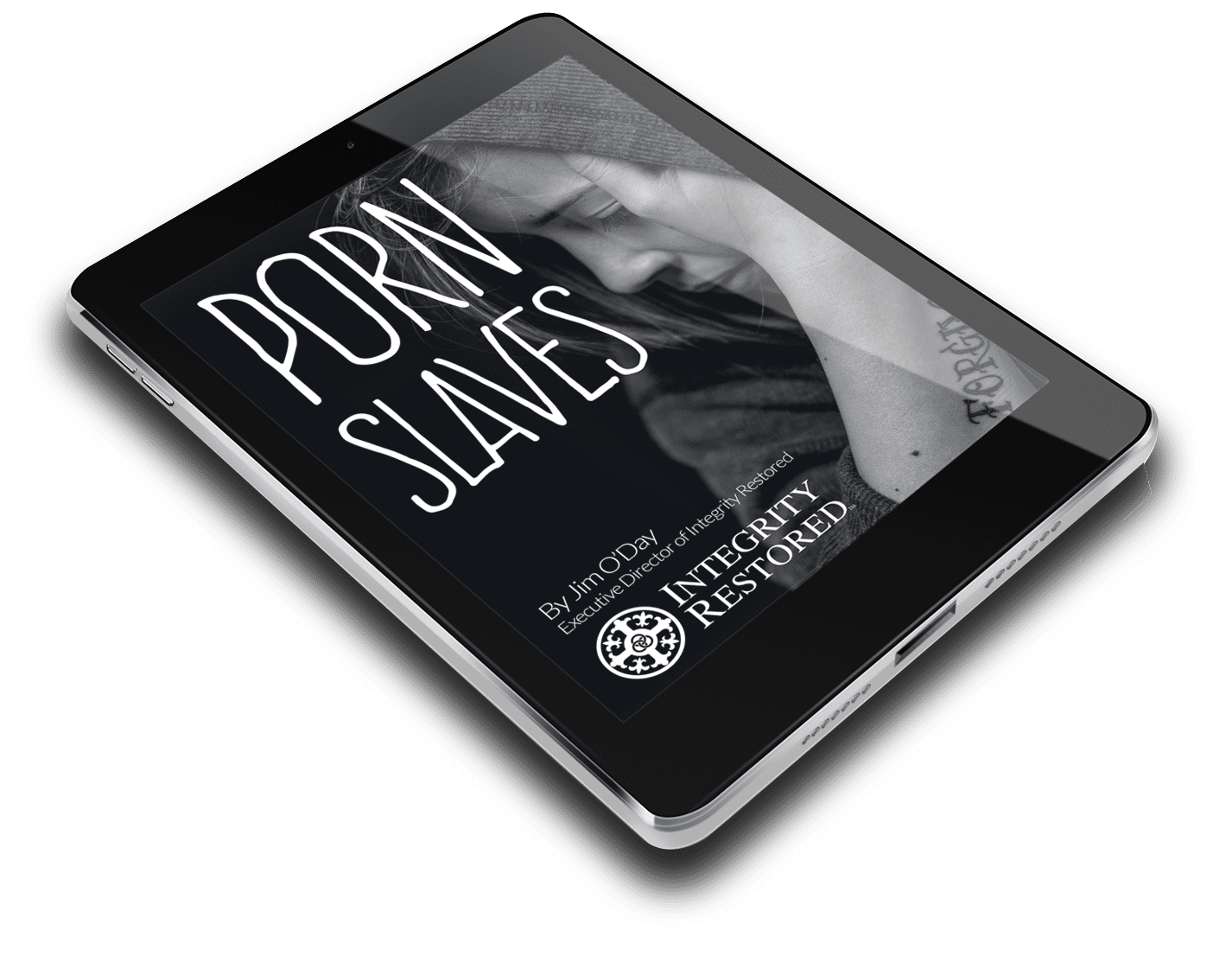 How has pornography impacted our culture?
Find out by downloading your FREE copy of the Ebook
"Enslaved: Pornography's path of destruction."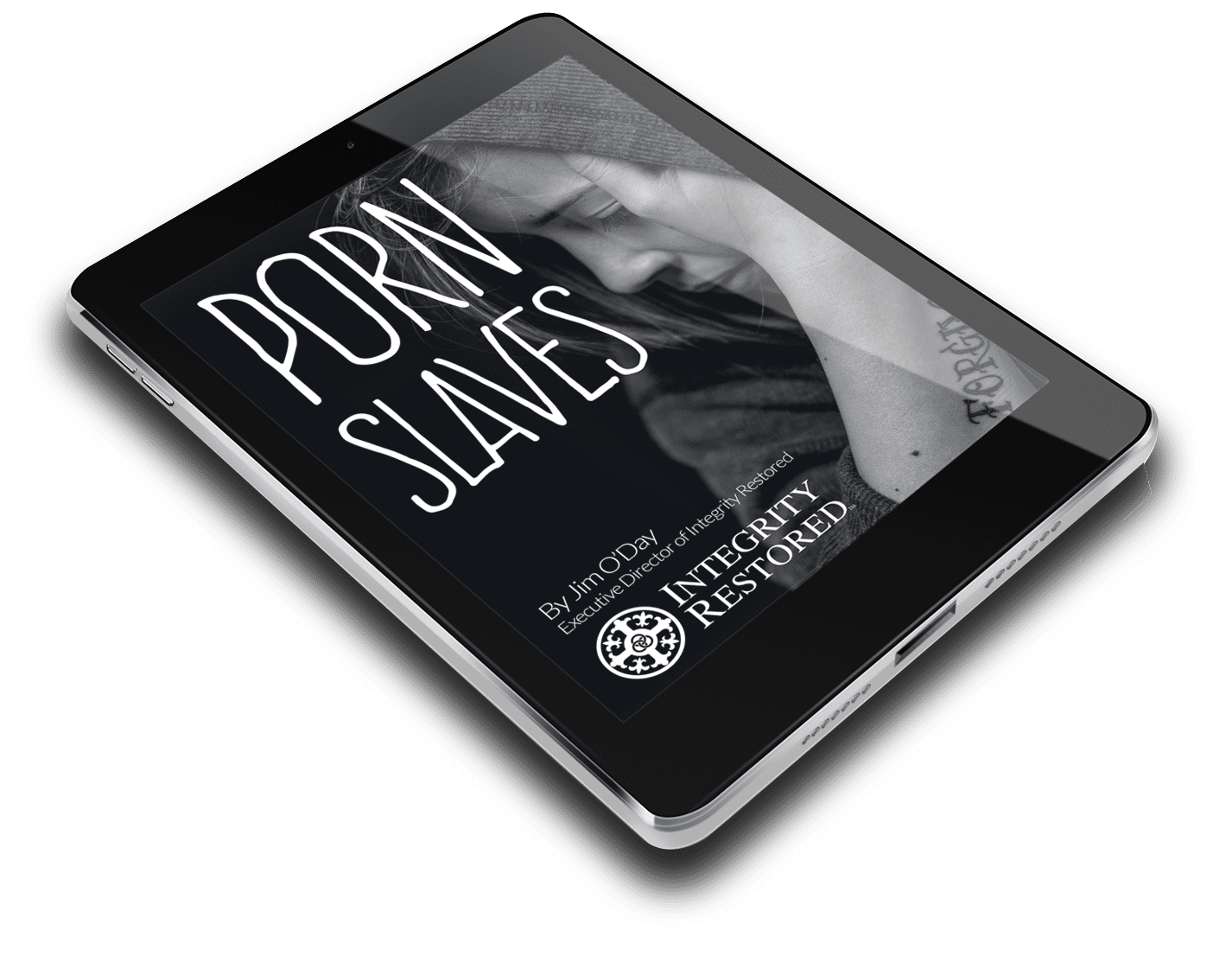 From the blog.
Often in our work with Integrity Restored, and our Betrayal Trauma Program for spouses affected by their husband's pornography struggle ( Bloom for Catholic Women), we hear real confusion and anxiety around the topic of intimacy. Too often in today's hypersexualized world, we confuse intimacy with sex. Intimacy is much more than that and is […]
By Erin McCole Cupp A Relationship Poisoned Their story could have been so different. They could have been childhood sweethearts, even though Alessandro was eight years her senior. In the Italian countryside of the early 20th century, it wouldn't have been unheard of for them to wait until she was of marriageable age before […]
How do I Know if I'm Addicted? Because pornography is so widely used and accepted today, many people may wonder if they are addicted to it.  According to Dr. Mark Laaser (1992) pornography/sexual addiction is "any persistent and escalating unhealthy pattern of sexual behavior. It is compulsive in nature and used to avoid or change […]
Upcoming events.
Sorry, no upcoming event were found.
Loving Our Children in a Pornified World

Encountering the Love of God in the Family

Praying in the Midst of Temptation
<<
>>
Sign up today and for a free guide sign up