Stay up-to-date with all of Integrity Restored's content and material.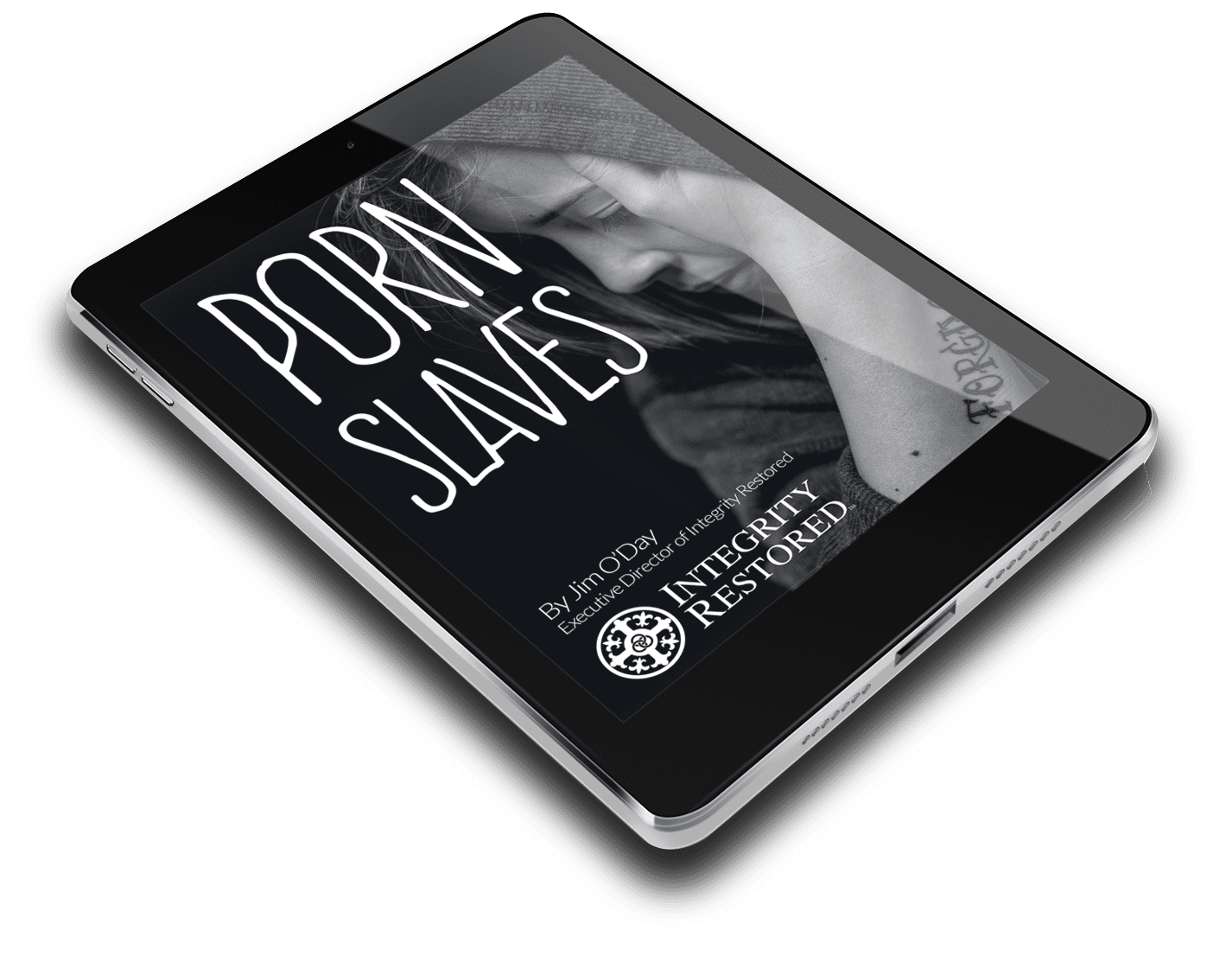 How has pornography impacted our culture?
Find out by downloading your FREE copy of the Ebook
"Enslaved: Pornography's path of destruction."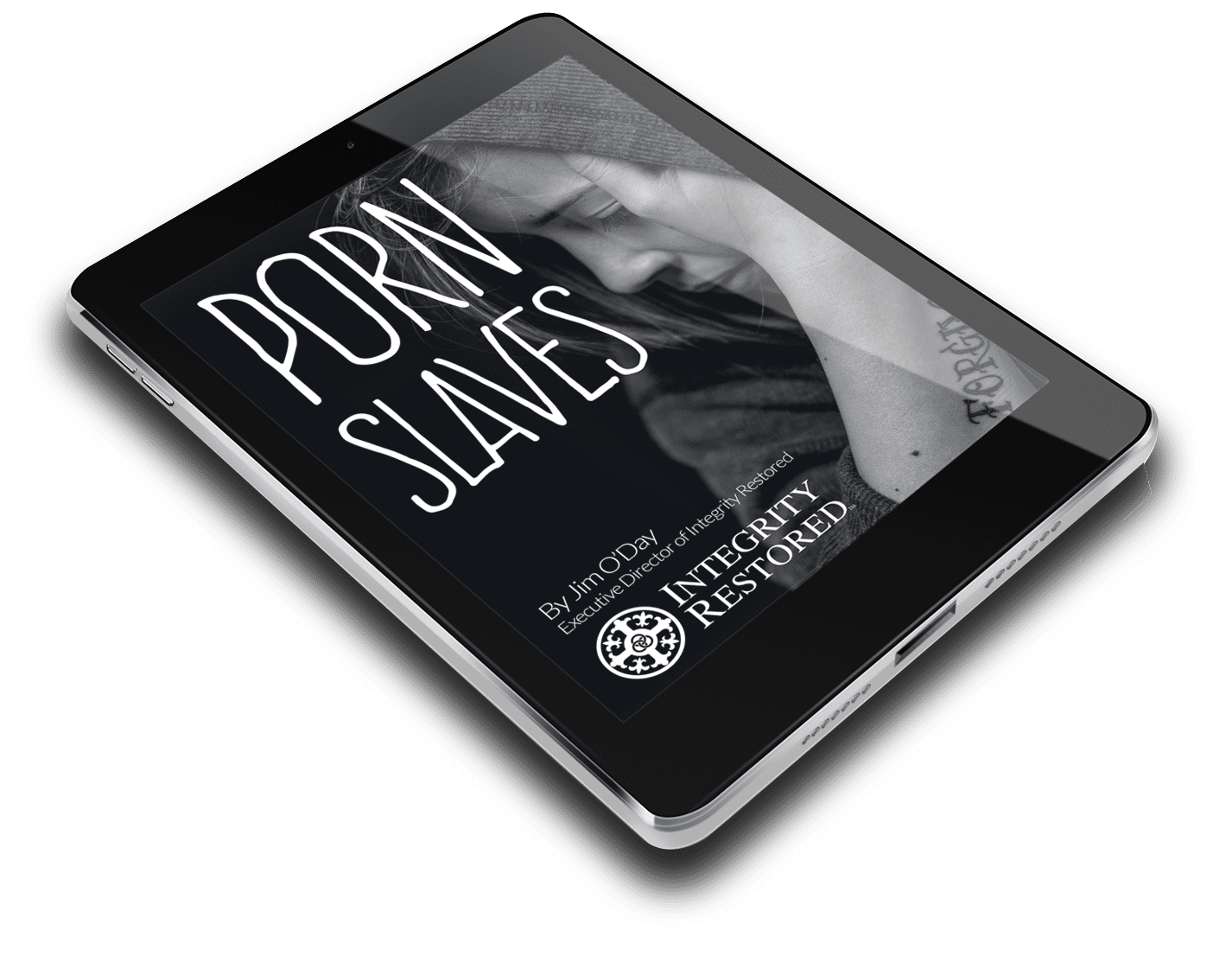 From the blog.
How do I Know if I'm Addicted? Because pornography is so widely used and accepted today, many people may wonder if they are addicted to it.  According to Dr. Mark Laaser (1992) pornography/sexual addiction is "any persistent and escalating unhealthy pattern of sexual behavior. It is compulsive in nature and used to avoid or change […]
Our Catholic faith tells us that Jesus understands all our pain because he also experienced it. This is especially true of rejection. Throughout our lives we will experience rejection. The most painful rejection comes when we are rejected by loved ones. Jesus experienced this when his apostles abandoned him on the night before he was […]
Our friend and author, Lauretta Brown, from the National Catholic Register, wrote this eye-opening piece on the disturbing reality of how the Pornography industry is taking advantage of the vulnerable during this global pandemic. Smut is being offered for free — an offer that has drawn harsh criticism from leaders of the fight against sexual […]
Upcoming events.
Sorry, no upcoming event were found.
Loving Our Children in a Pornified World

Encountering the Love of God in the Family

Praying in the Midst of Temptation
<<
>>
Sign up today and for a free guide sign up