Stay up-to-date with all of Integrity Restored's content and material.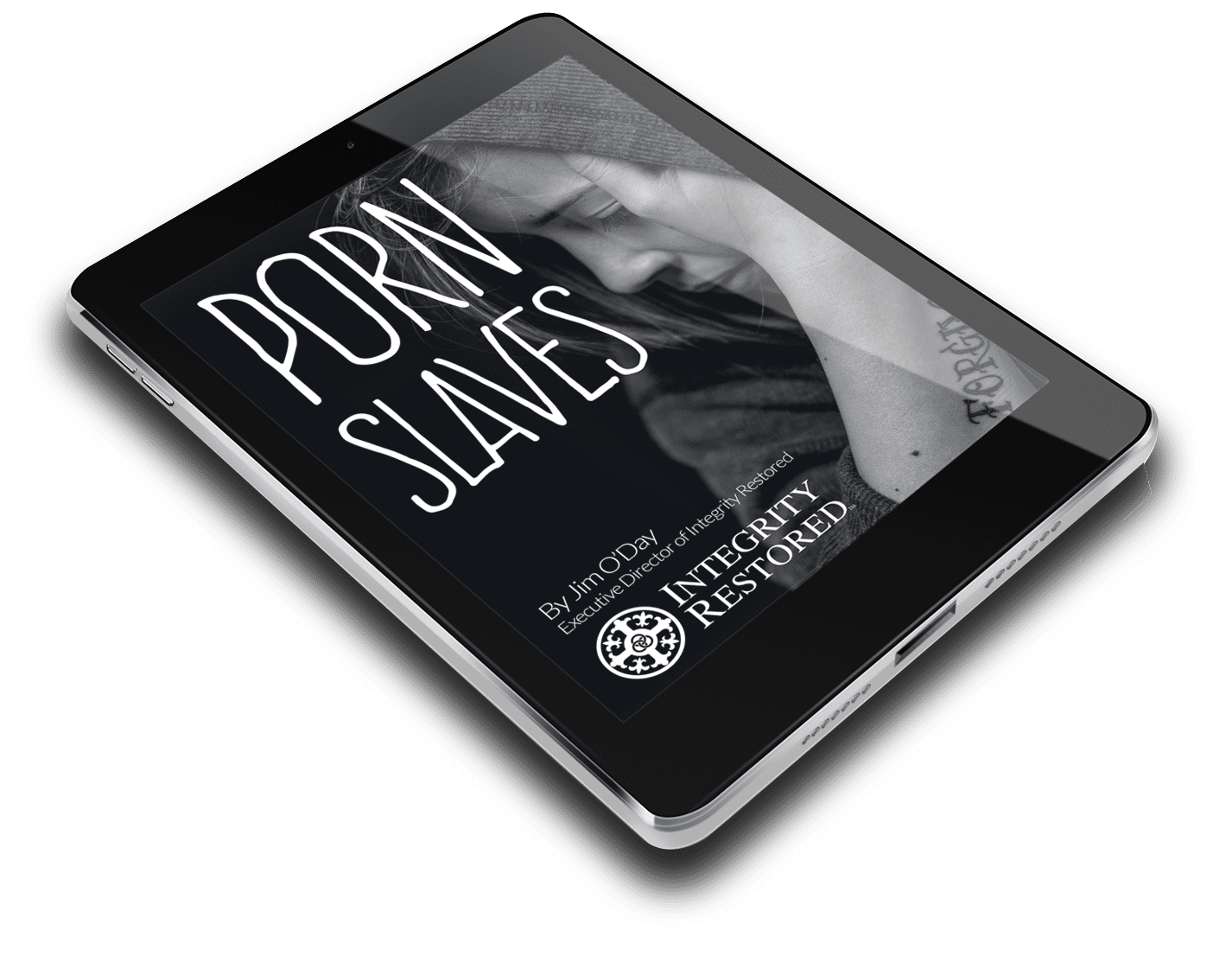 How has pornography impacted our culture?
Find out by downloading your FREE copy of the Ebook
"Enslaved: Pornography's path of destruction."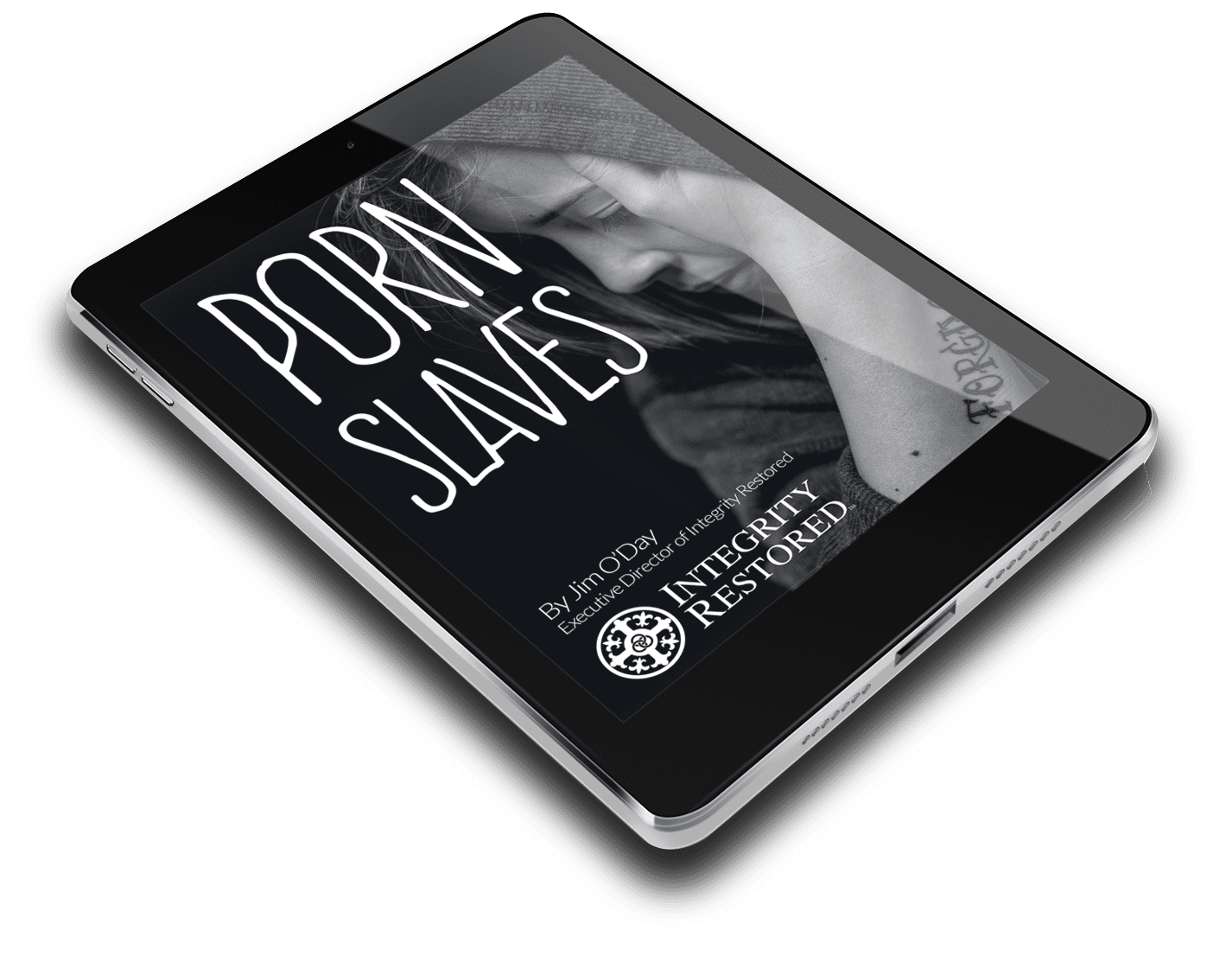 From the blog.
By Peter C. Kleponis, Ph.D., SATP, CSAT When Monica discovered her husband Kyle's pornography use she was devastated. Never did she think that he would ever do something so low. She felt hurt and betrayed. When she confronted him about it he confessed this was a longstanding problem; however, he promised her that he would […]
As we continue to navigate the changes in our society, one thing we know for sure is that anxiety, stress and depression are on the rise! It is no wonder! But did you know regular porn use is on the rise at alarming rates as well? Boredom, Loneliness, Anxiety, Stress, Tiredness and Depression, the "BLASTD effect" are common triggers for […]
Often in our work with Integrity Restored, and our Betrayal Trauma Program for spouses affected by their husband's pornography struggle ( Bloom for Catholic Women), we hear real confusion and anxiety around the topic of intimacy. Too often in today's hypersexualized world, we confuse intimacy with sex. Intimacy is much more than that and is […]
Upcoming events.
Sorry, no upcoming event were found.
Loving Our Children in a Pornified World

Encountering the Love of God in the Family

Praying in the Midst of Temptation
<<
>>
Sign up today and for a free guide sign up