Stay up-to-date with all of Integrity Restored's content and material.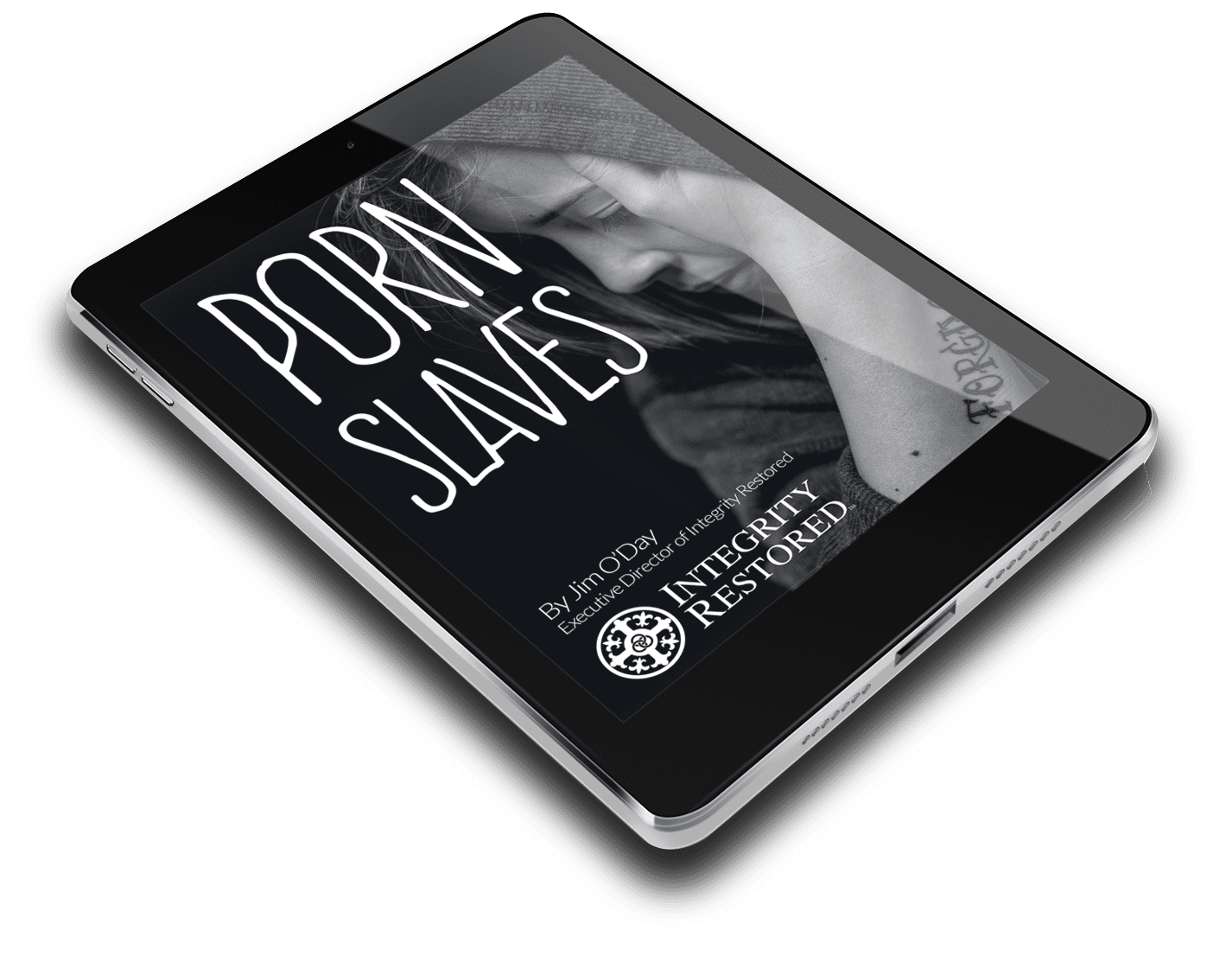 How has pornography impacted our culture?
Find out by downloading your FREE copy of the Ebook
"Enslaved: Pornography's path of destruction."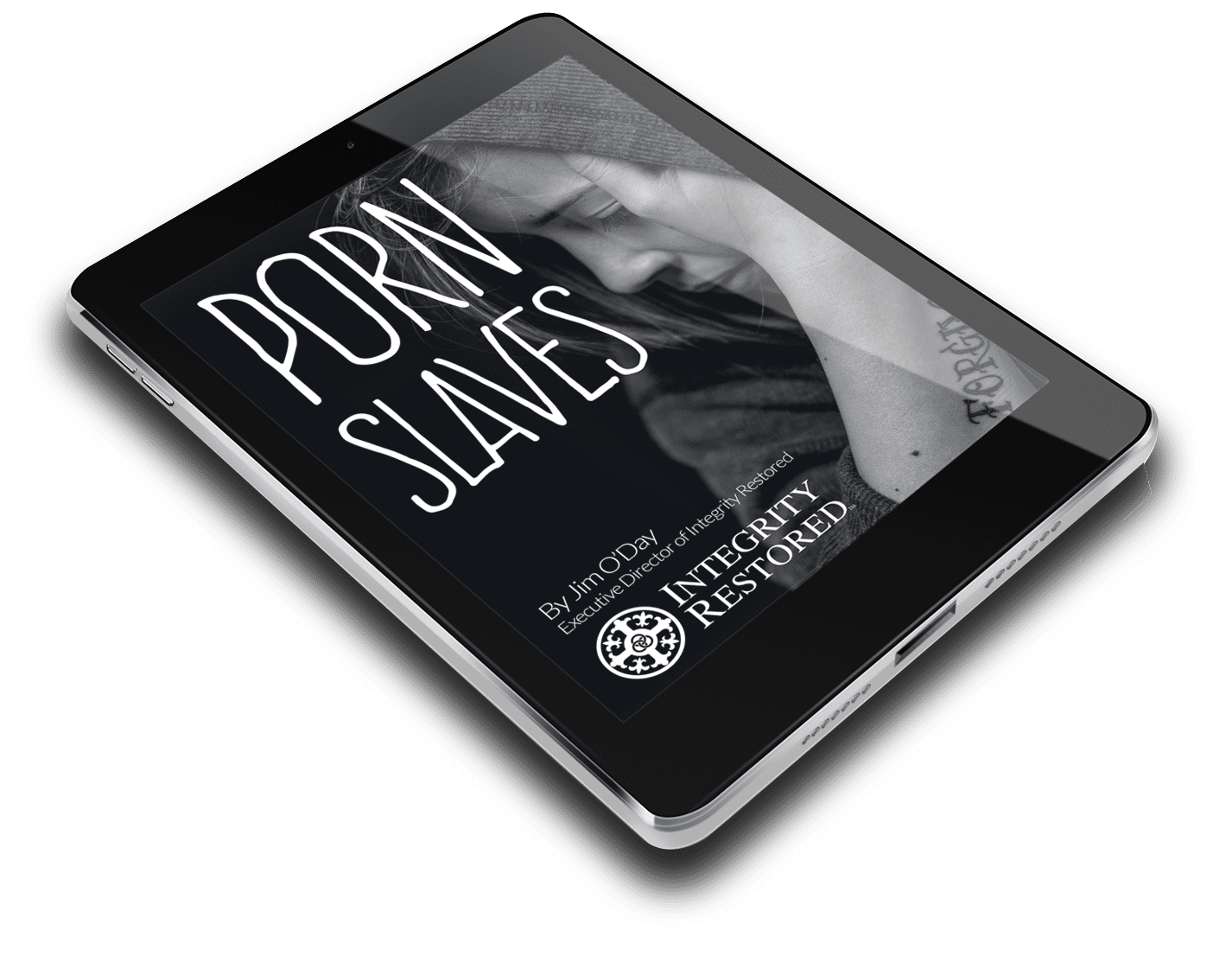 From the blog.
By Peter C. Kleponis, Ph.D., SATP-C Often people who are enslaved by pornography addiction only see the problems with their lives. They are trapped in a cycle of negativity and pessimism. They live with bitterness, resentment, and feel unworthy of receiving anything good in their lives, especially love. In Alcoholics Anonymous this is called "stinking […]
Pornography addiction is a guy thing Girls are not interested in visual porn All human beings are hardwired with sexual desire, so both sexes can struggle with porn as well.  Like other addictions, these struggles know no boundaries between chromosomes. We are all hardwired with the 3 "F's" – Fight -Flee – Fornicate to insure […]
I just finished reading a quick article online by Lauren Vinopal, titled, "Porn Makes Men Think Women Will Do Just About Anything". The title caught my eye and as the Executive Director of Integrity Restored, it resonated with me. After hundreds of hours of conversations with both men and women who regularly consume pornography, with […]
Upcoming events.
This four-day in-depth training provides education from both theological and psychological perspective. Priests are given a crash course in theological anthropology, the science of addiction, relationships, and the different levels of intervention to help others to break free and heal from the devastating effects of pornography on marriages and families. Priests who complete this training […]
Friday, April 3, 2020 @ 9:30 AM – 10:45 AM (PT) Dr. Peter Kleponis – Understanding the Pornography Epidemic in America – (Archdiocese Parish Leadership) Our Lady of the Angels – Cathedral Ballroom A/C,  Los Angeles, CA Friday, April 3, 2020 @ 11:00 AM – 12:15 PM (PT) Dr. Peter Kleponis – Harms/Effects of […]
Loving Our Children in a Pornified World

Encountering the Love of God in the Family

Praying in the Midst of Temptation
<<
>>
Sign up today and for a free guide sign up