Stay up-to-date with all of Integrity Restored's content and material.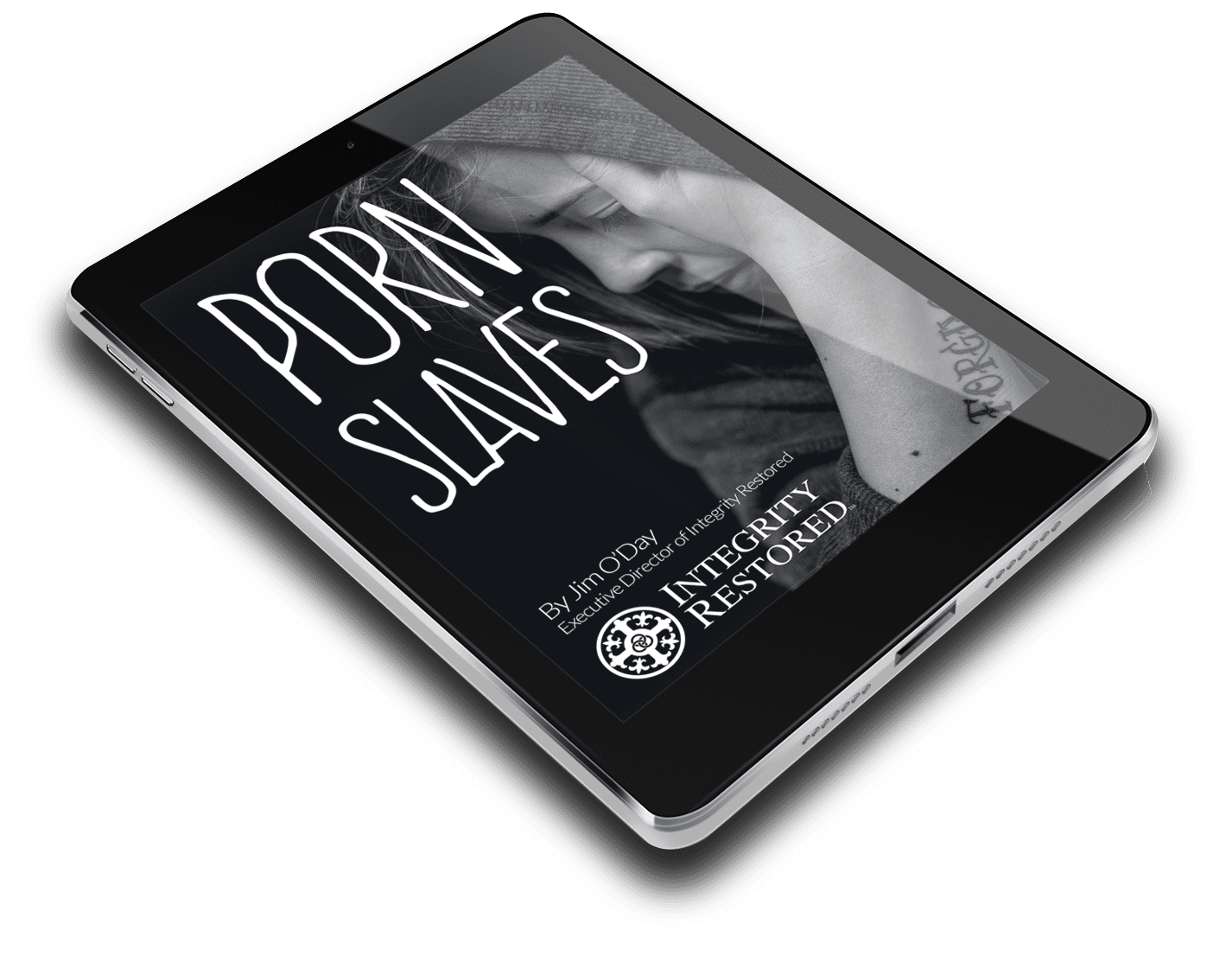 How has pornography impacted our culture?
Find out by downloading your FREE copy of the Ebook
"Enslaved: Pornography's path of destruction."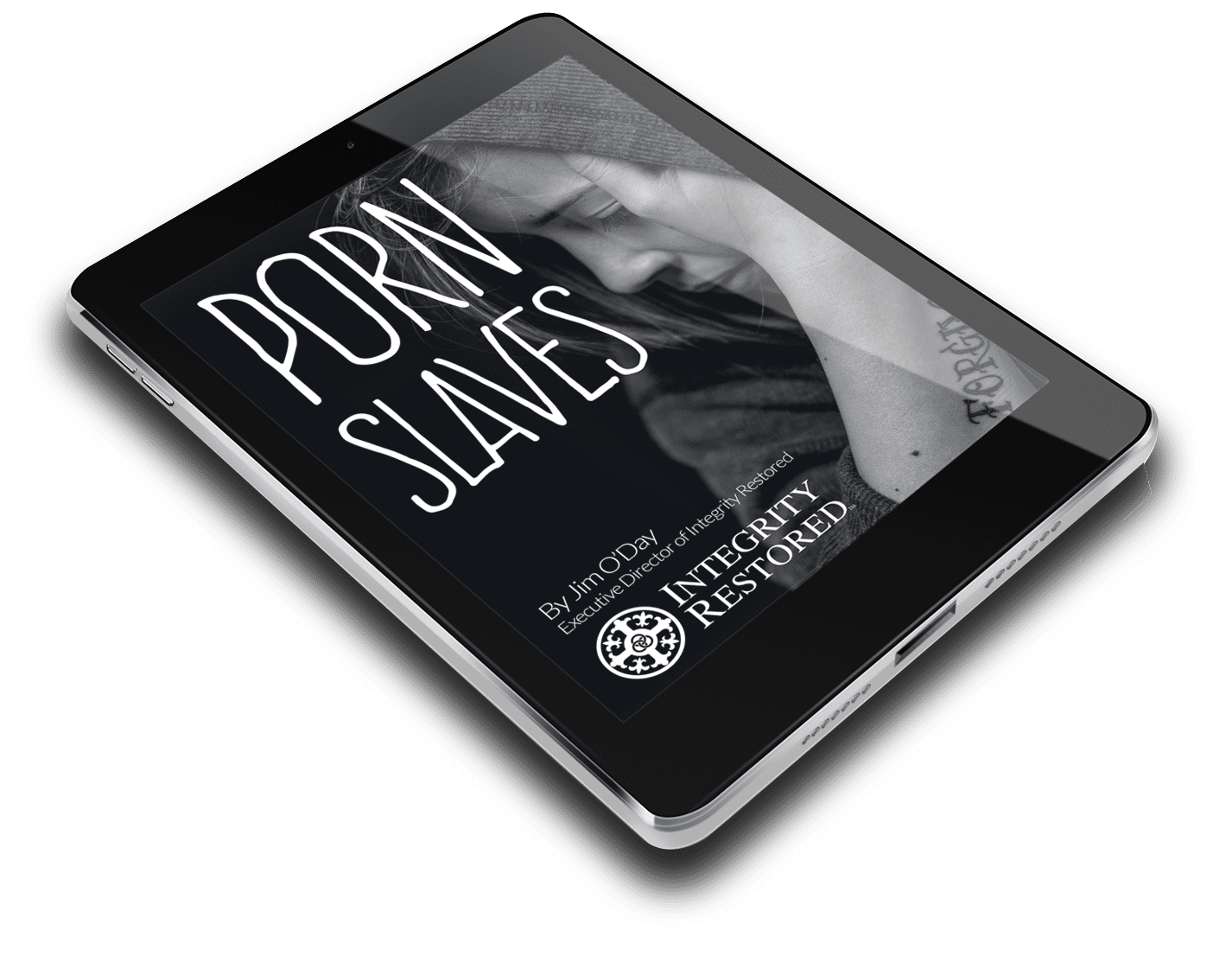 From the blog.
Several months ago in a counseling session with a client, l'll call him Steve, I asked him how he was working with his accountability partner for recovery. He admitted they hadn't talked in a few weeks.  When asked why, Steve stated that the phone calls had gotten very mundane. He and his accountability partner were […]
Tom was noticeably upset as he described his frustration with pornography use. It seemed that every day at work he would end up going online and viewing pornography. No matter what he tried, he always seemed to fall into the same pattern. For Tom, the root causes of his internet porn use were boredom, isolation, […]
Catholic Philly recently covered an Integrity Restored talk given by Fr. Allen Hoffa to a parish in Springfield, PA. Fr. Hoffa, a regular speaker for Integrity Restored, gave essential information, tips, and inspiration, in his presentation:"Be Informed: How to Protect Our Kids in the Internet Age."  Pornography is affecting every person throughout the world," said […]
Upcoming events.
Thursday, April 16, 2020 @ 6:00 PM – 8:00 PM (ET) Fr. Allan Hoffa – Integrity Restored's Be INFORMED – (Parishioners) St. Norbert Parish,  Paoli, PA
Loving Our Children in a Pornified World

Encountering the Love of God in the Family

Praying in the Midst of Temptation
<<
>>
Sign up today and for a free guide sign up